Meet Miss Jenny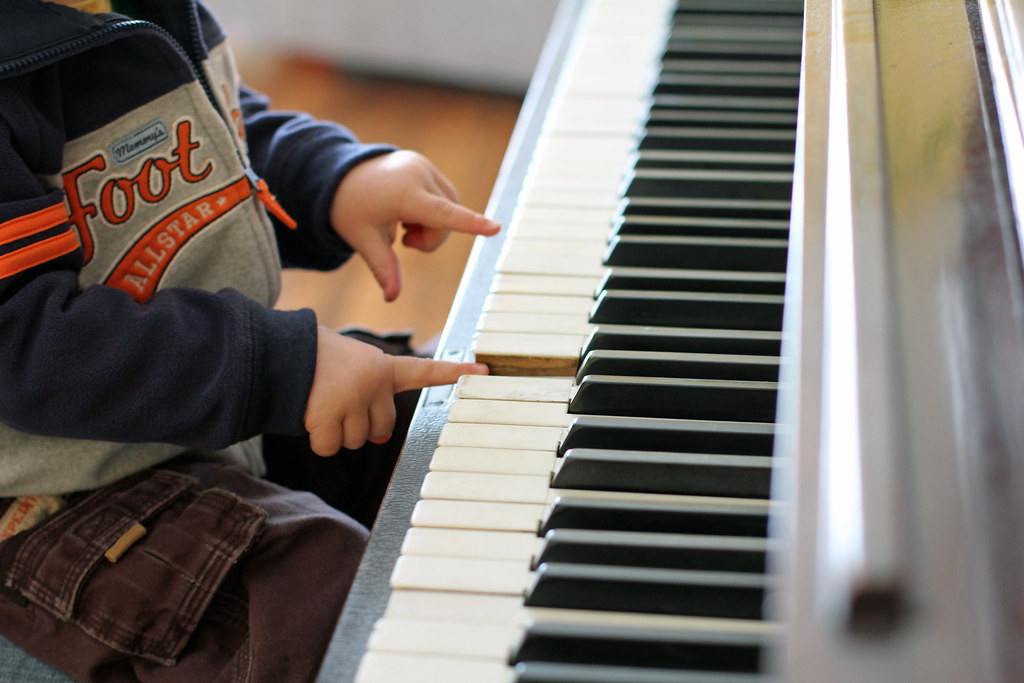 Jenny has taught piano for 10 years and has played piano for 24 years. She is passionate about training independent, collaborative musicians who are lifelong learners. Her main goal is to inspire her students to challenge limiting beliefs and achieve their goals.

What Skills Will I Learn?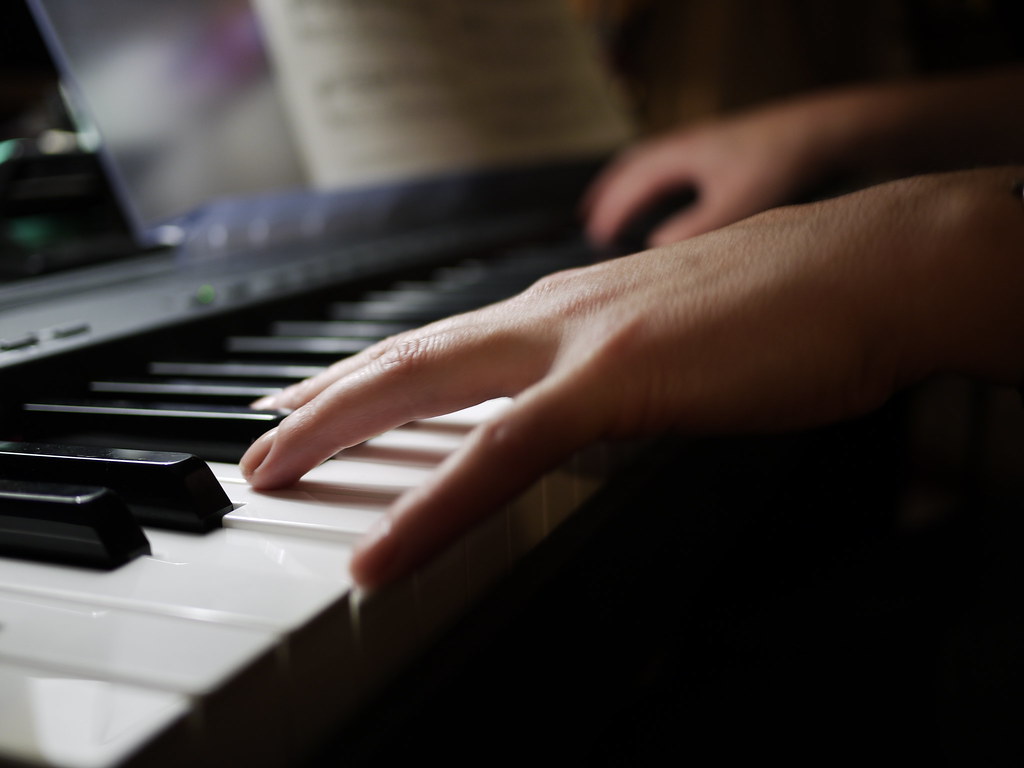 Reading Music
Improvisation and Composition
Expression and Artistry
Technique
That Sounds Like A Lot of Work!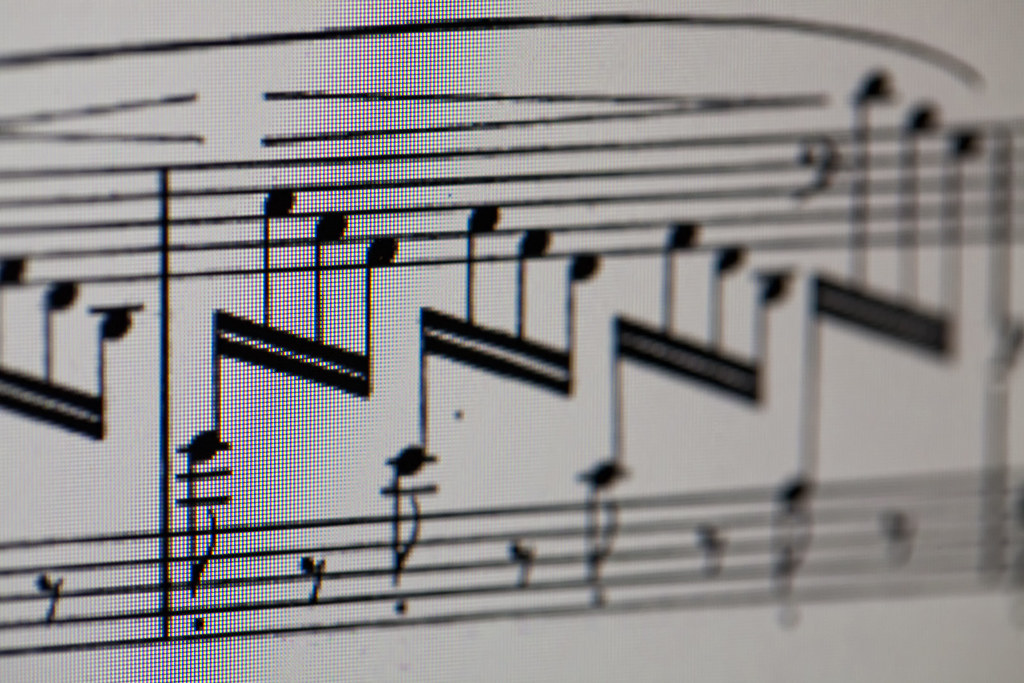 It is! But I have a wide selection of stickers and prizes for children and the young at heart. I use different games and apps to help learn note reading.
"08:365 The Learner" by Camera Eye Photography is licensed under CC BY 2.0.
"_1140765" by jeangui111 is licensed under CC BY 2.0.
"one measure of 'doctor gradus ad parnassum'" by jlodder is licensed under CC BY 2.0.